IT STARTS WITH TWO PASSIONS
Arty & Fern was founded in 2013 in Bangkok, Thailand by two glasses enthusiasts. Arty & Fern's custom-made-with-hearts glasses are specifically hand-crafted to perfectly fit individual's facial shape and one's unique style.
More About Arty & Fern —
Arty & Fern Story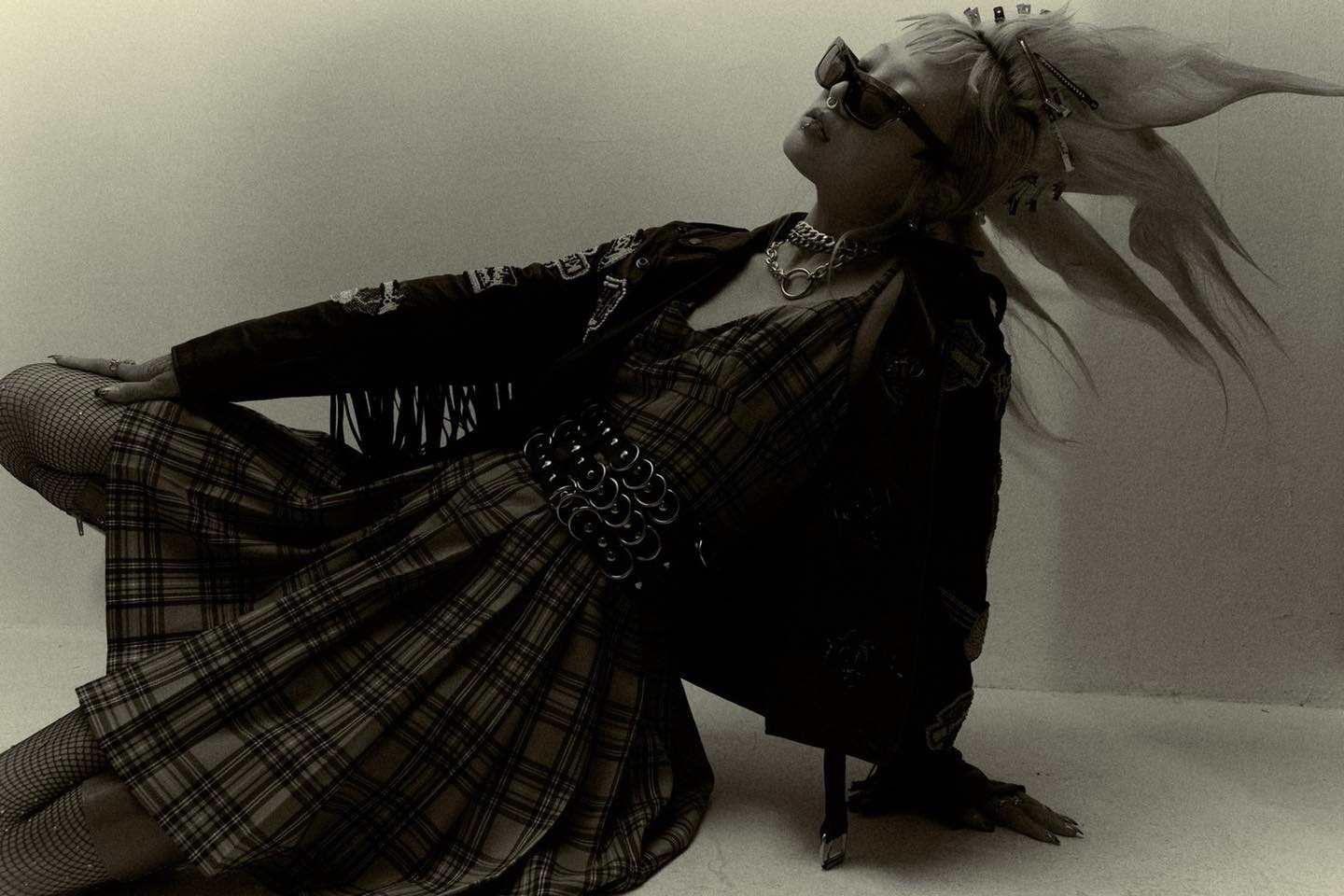 Elle Thailand Magazine · June 2022 issue
Read More —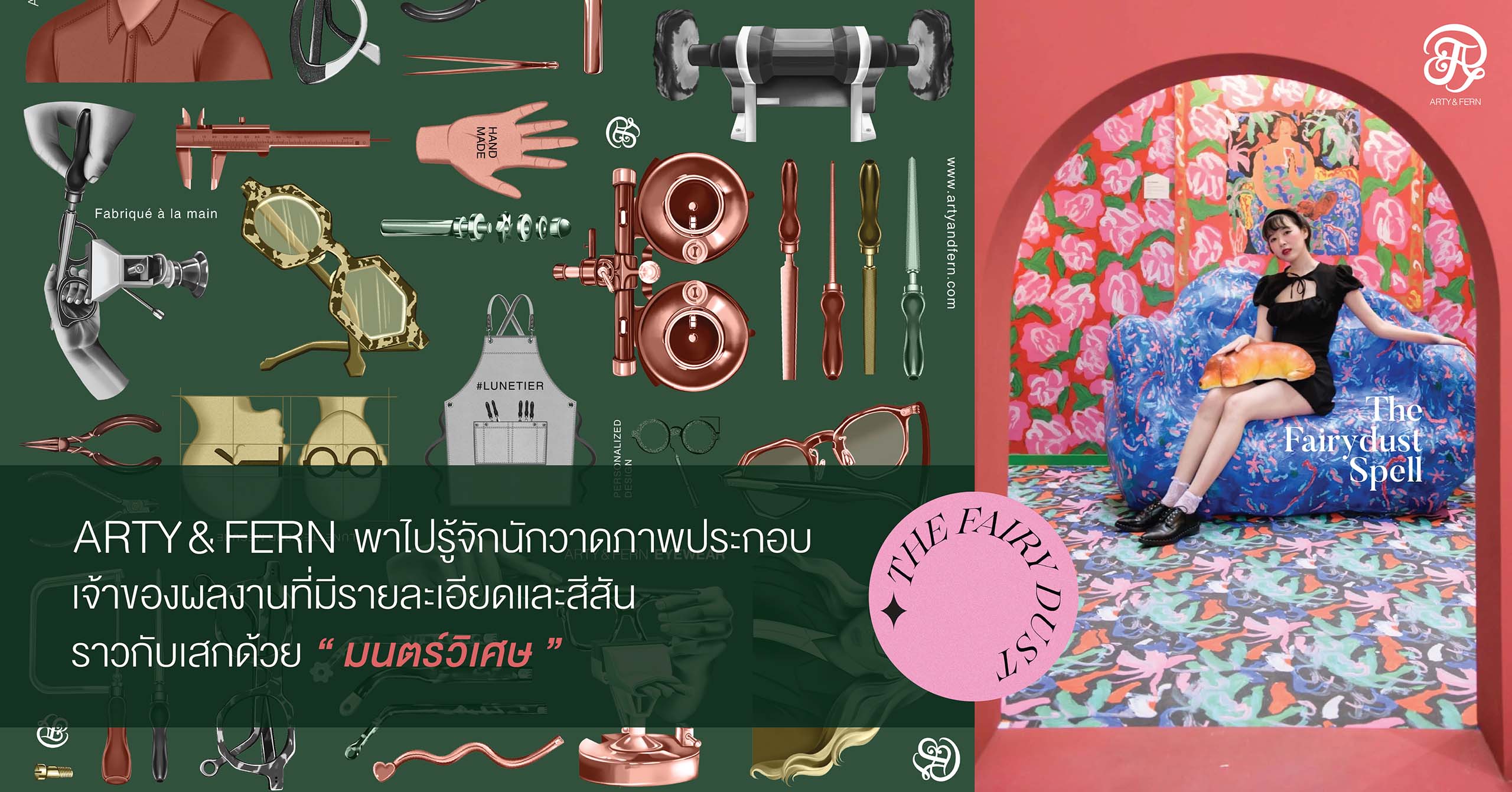 ARTY&FERN X The Fairydust Spell
ARTY&FERN ได้พูดคุยกับนักสร้างสรรค์ภาพคนโปรด เจ้าของผลงานที่มีเอกลักษณ์โดดเด่นไม่เหมือนใคร "The Fairydust Spell"...
Read More —
Visit Our Studio
888/22 2nd Floor Ploenchit Rd., Lumpini, Pathumwan,
Bangkok 10330, Thailand.
+66(95) 939 1405 , +66(85) 351 4114