IT STARTS WITH TWO PASSIONS
Arty & Fern was founded in 2013 in Bangkok, Thailand by two glasses enthusiasts. Arty & Fern's custom-made-with-hearts glasses are specifically hand-crafted to perfectly fit individual's facial shape and one's unique style.
More About Arty & Fern —
Arty & Fern Story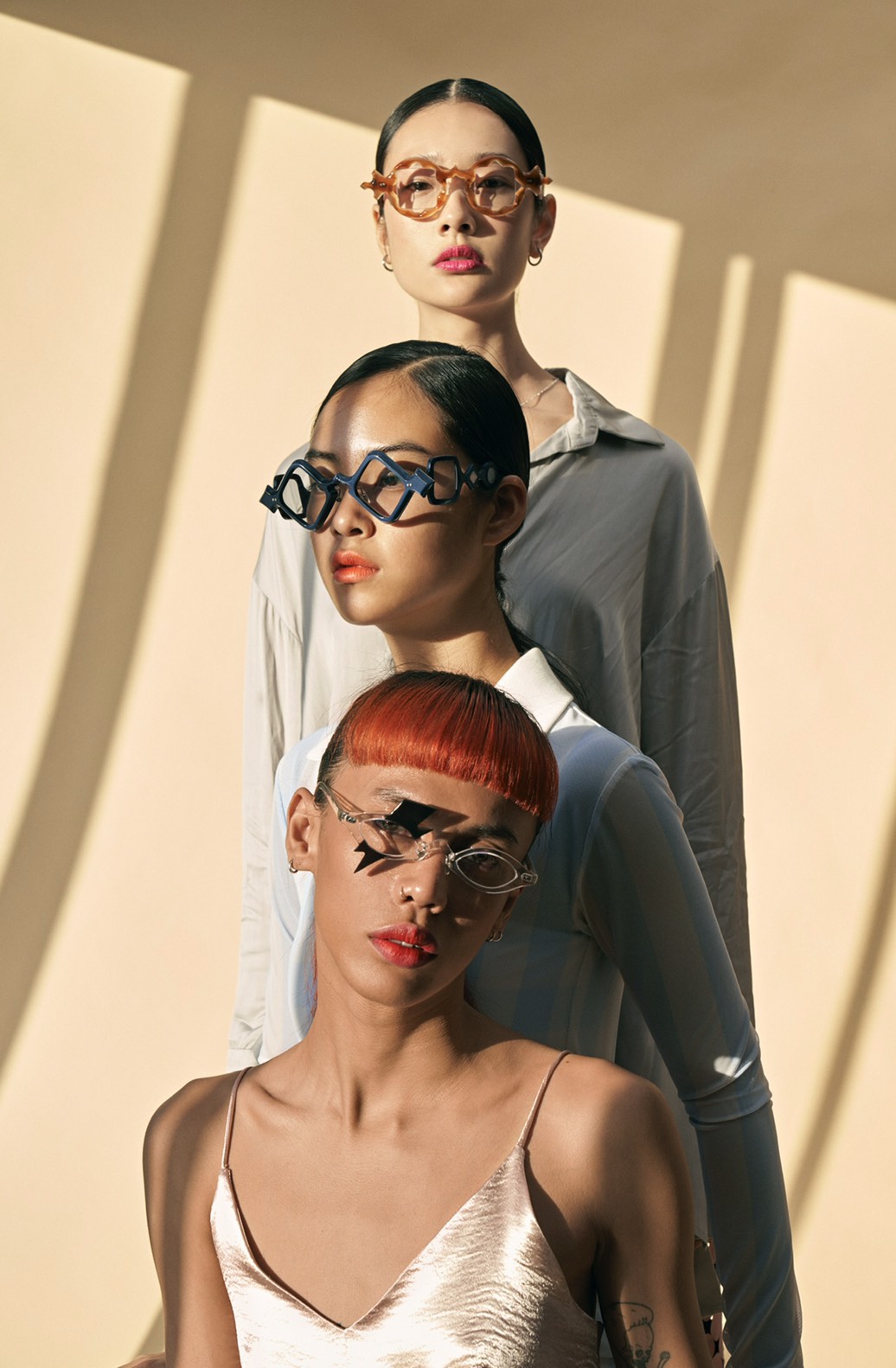 FROM BANGKOK WITH LOVE
Celebrating the powerful diverse youth of today and showcasing the fierce creativity through Thai designer clothes and strong makeup looks.
Read More —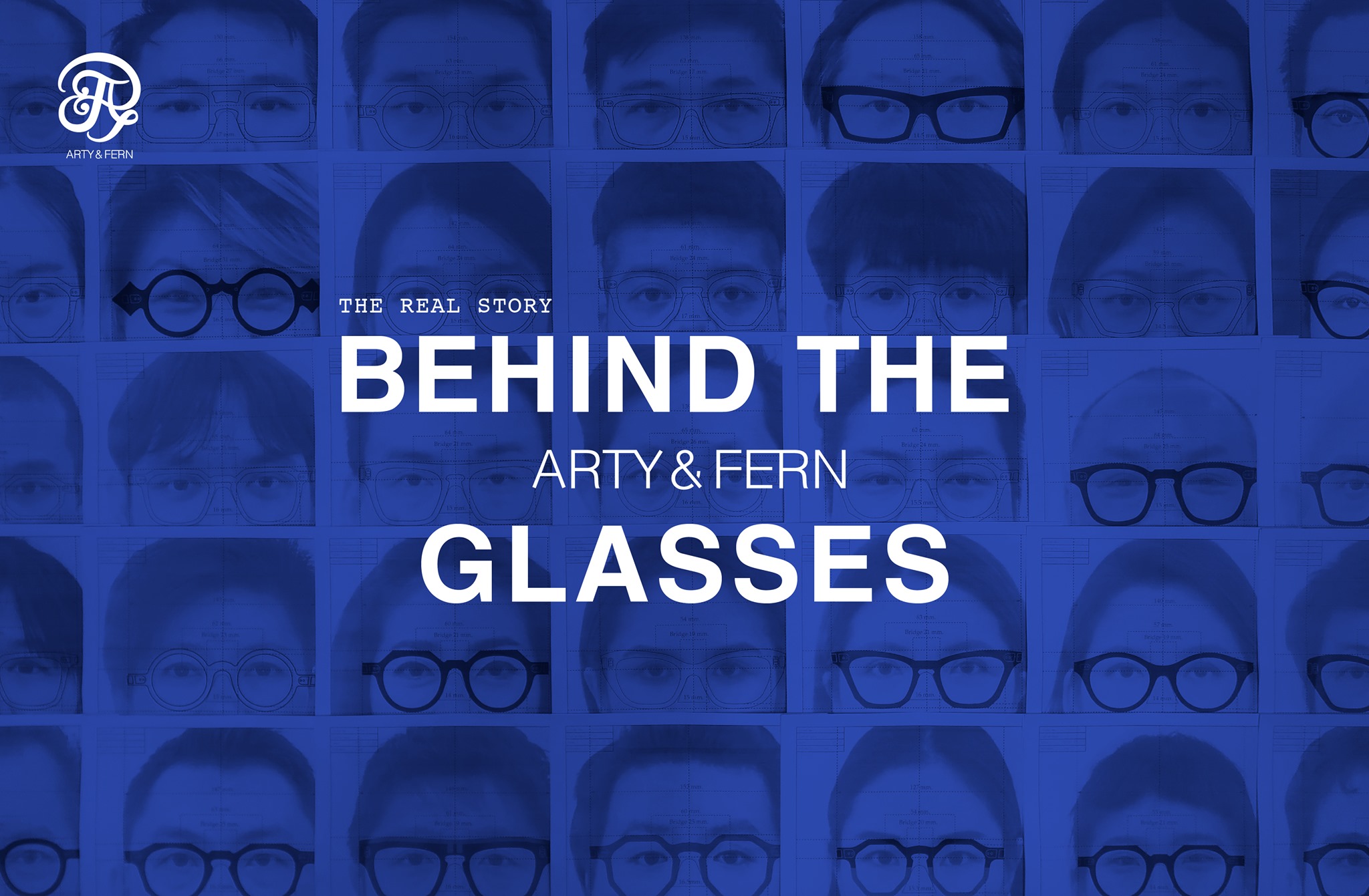 BEHIND THE GLASSES
ผ้าเช็ดแว่นจากเมืองแทกู – Arty & Fern เลือกผลิตผ้าเช็ดแว่นทุกรุ่นกับผู้ผลิตผ้าไมโครไฟเบอร์คุณภาพดีที่สุดในโลก อาจฟังดูเกินจริงแต่นี่คือเรื่องจริง ผ้าเช็ดแว่นของเรามาจากผู้ผลิตในเมือง Daegu ประเทศเกาหลี ซึ่งที่นี้ผลิตผ้าไมโครไฟเบอร์ให้กับแบรนด์แว่นตาและบริษัทเลนส์ชั้นนำทั่วโลกกว่า 100 ประเทศ ด้วยมาตรฐานการผลิตที่ดีและเทคโนโลยีที่ทันสมัย
Read More —
Visit Our Studio
888/22 2nd Floor Ploenchit Rd., Lumpini, Pathumwan,
Bangkok 10330, Thailand.
+66(95) 939 1405 , +66(85) 351 4114